MANIFESTATION, MONEY, & MIRACLES RETREAT
OHAHU HAWAII
9/11/19 - 9/15/19
A 5-Day Accelerator in Oahu, Hawaii
for Women who know they're destined for more.
- Not feeling fulfilled in your life and career?
- Staying where you are and not seeing your desires manifest?
- Not feeling clear in your life purpose?
- Wondering how to get to your NEXT LEVEL of happiness, fulfillment, and abundance?
….
WHAT IF YOUR INTUITION BROUGHT YOU HERE?
Permission TO Create the life of your dreams
-There's a deep longing in your heart, but perhaps you don't even know what that looks like (not yet that is).
- And you haven't been able to get there on your own (lord knows you've tried!)...
- Get UNSTUCK and CLEAR on your LIFE PURPOSE
- Connect with your soul tribe of like-minded sisters…
- Step into the abundance that is your birthright!
- Create your heaven on earth
….
THIS RETREAT IS FOR YOU!
On the magical island of Oahu, Hawaii You will be fully supported and guided as your step into your power and enter this NEXT LEVEL of your life.
OVER THE COURSE OF 5 TRANSFORMATIONAL DAYS,
HERE'S WHAT WE'LL DO: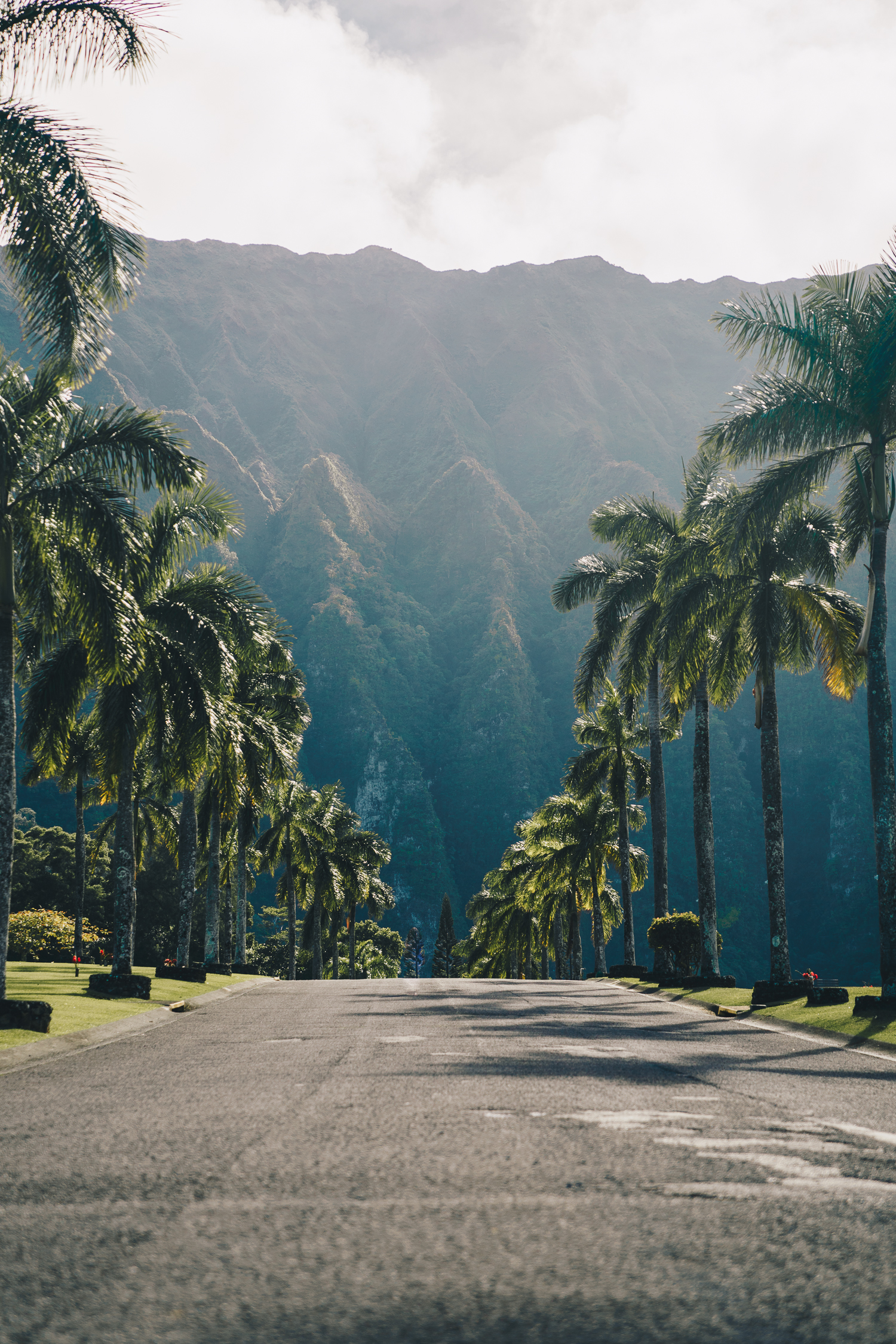 DAY 1: GET CLEAR - Unravel your story, bare your soul and get ready to find the real you.
DAY 2: CREATE - What is your soul wanting to give birth to?
DAY 3: REPROGRAM - Uncover the blocks that have been holding you back, get them reprogrammed (that's my specialty!), and stop sabotaging yourself for good.
DAY 4: INTEGRATION DAY - Optional Ceremony & 1on1 Time with Christina.
DAY 5: RECEIVE ABUNDANCE - Shift your money mindset & increase your capacity to receive your abundance.

You are ready to become the CREATOR of your life and learn how to truly manifest anything you desire…
I got you, girl…I'll walk you through the process and guide you every step of the way.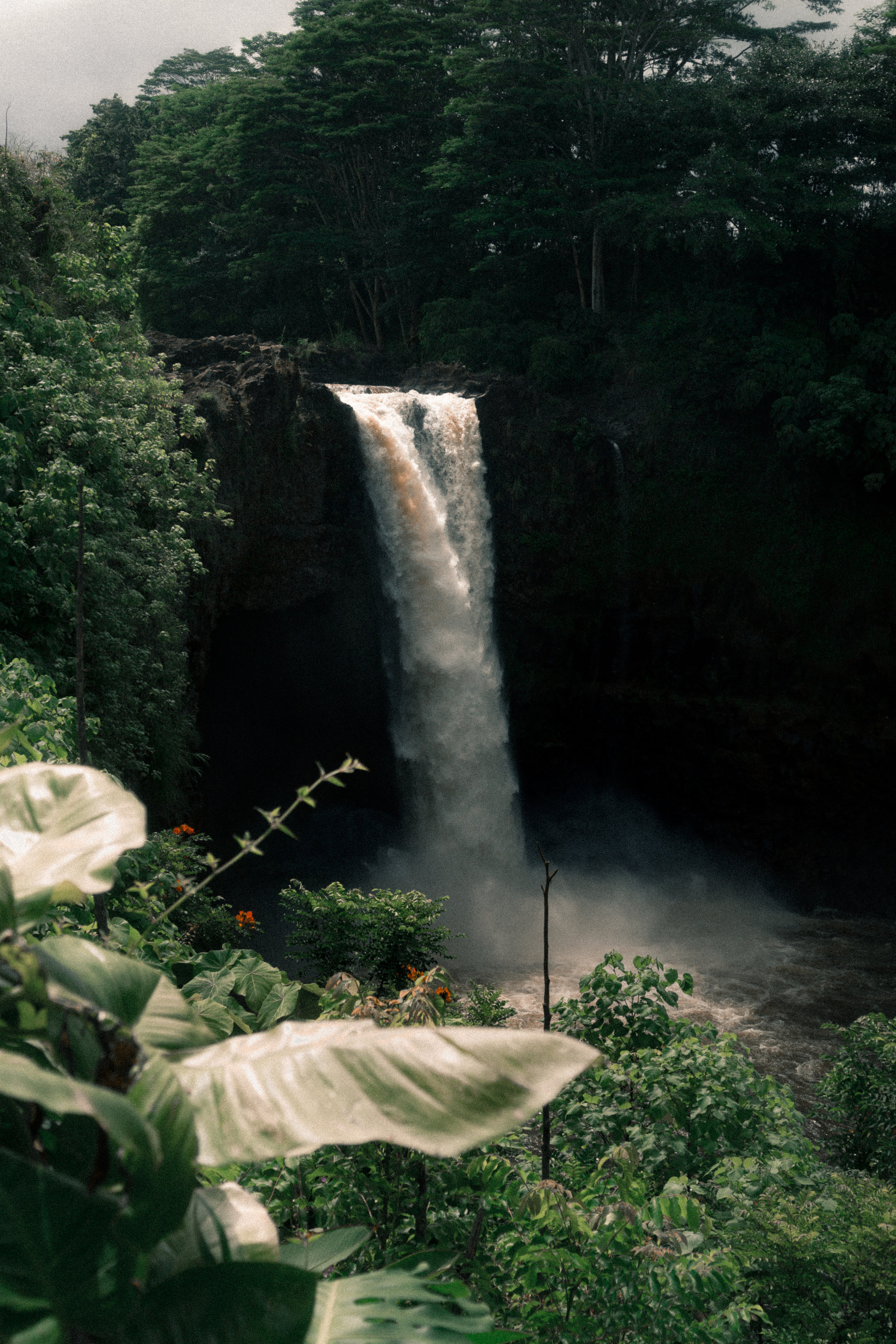 Beautiful Accommodations
Daily Breakfast & Lunch
4 Dinners (1 optional dinner out)
Transportation to Surprise Adventures
Ceremony (optional additional cost)
1 on 1 Time with Christina & Team of Soul Coaches (if paying in full)
Welcome Gift Bag with Journal
Daily Circle Shares & Journaling Sessions
Full Moon Manifestation Ritual
Waterfall Hike
Energy Attunement & Activation
Full Access to Christina's Manifestation and Mindset hacks for 5 days
Are you ready to Say Yes to this NEXT LEVEL of your life?
Are you ready to heal the deep parts of you and truly step into your POWER?
Are you ready to Create Your Heaven On Earth?